Regular price
$90.00 USD
Sale price
$90.00 USD
Unit price
per
Sale
Sold out
Product Description:
Looking for everything you need to secure your lace install from start to finish? Our Complete Lace System has got you covered! This set includes everything you need to ensure your lace system is secure and long-lasting. With our Complete Lace System, your opinion of lace systems will be forever changed.
Key Benefits:
Complete System for Secure Installations

Includes Adhesive, Remover, Skin Protectant, Applicators, Melt Spray, and Sticky Band

Long-Lasting Results

Easy to Use
The Complete Lace Install System Includes:
Lace Adhesive 1.05oz:
Our Lace Adhesive is super strong and tough enough to be water and sweat-proof. It's also gentle on skin, making it perfect for those with skin sensitivities. With easy application and smooth results, you'll love using our Lace Adhesive.
Lace Unleashed (Remover) 2oz:
Our Lace Unleashed remover is gentle and effective. It's perfect for removing lace adhesives and won't damage your natural hair or scalp.
Skin Protectant 2oz:
Our Skin Protectant is designed to protect your skin during the lace installation process. It creates a barrier that prevents adhesive from sticking to your skin, ensuring a clean and easy removal.
Reusable Applicators (10):
Our reusable applicators are perfect for applying the adhesive in thin, smooth layers. They can be easily cleaned and reused for future installations.
Stick To Me Melt Spray 4.30oz:
Our Stick To Me Melt Spray is perfect for securing and holding your wig in place. It helps the adhesive bond to the lace and your scalp, ensuring a strong and long-lasting bond.
Sticky Band:
Our Sticky Band is designed to secure your lace system in place without damaging your natural hair. It's comfortable to wear and won't slip or slide, ensuring a secure installation.
Share
View full details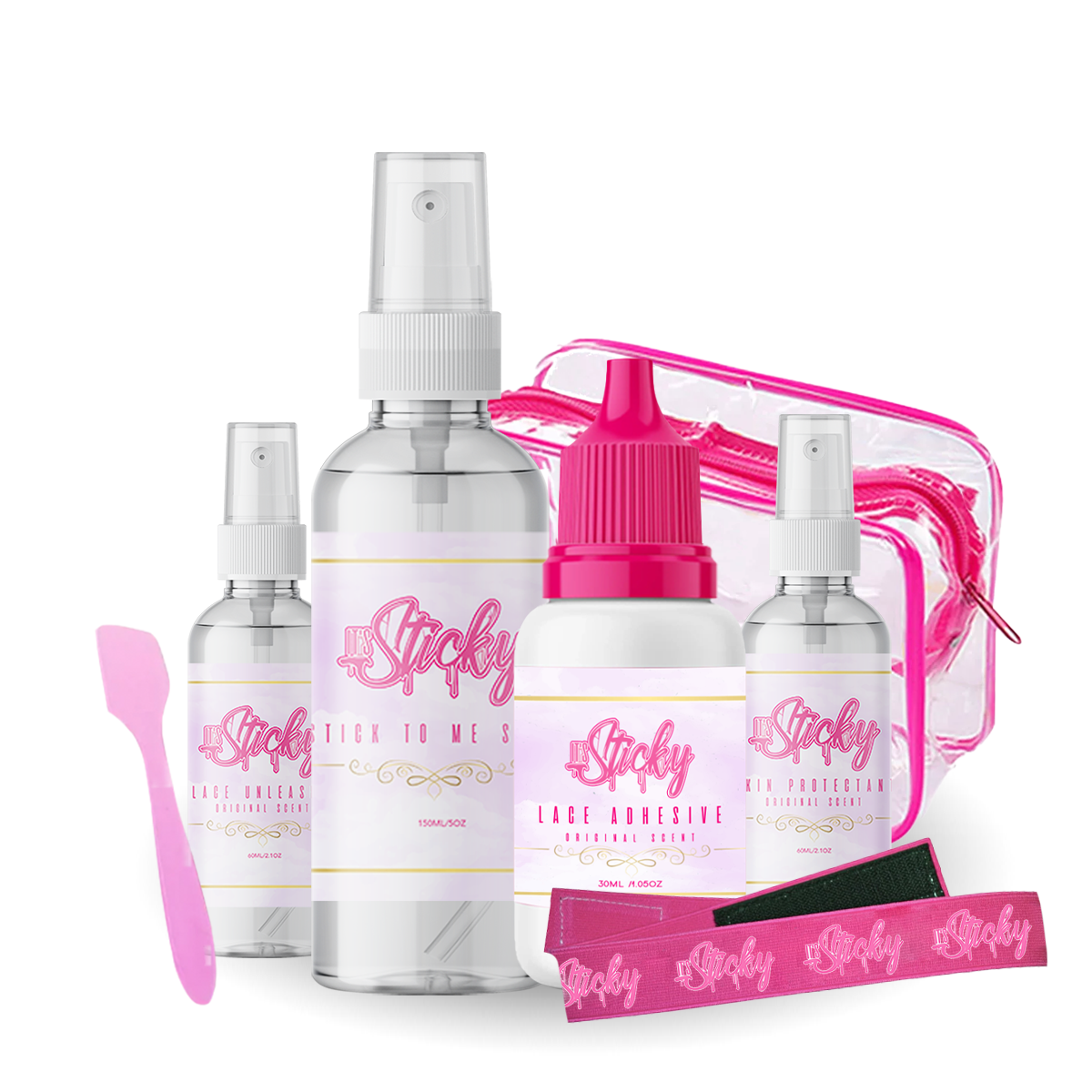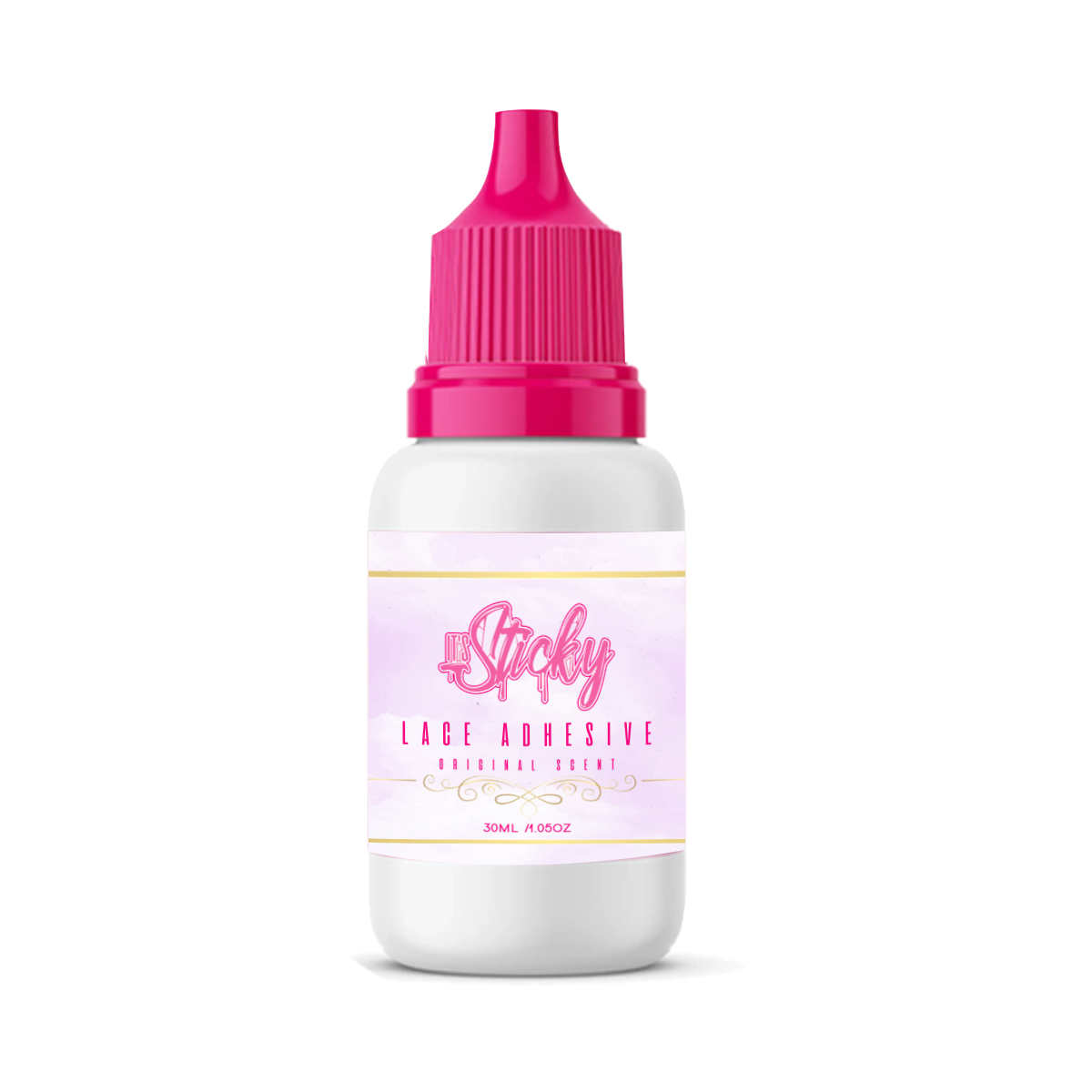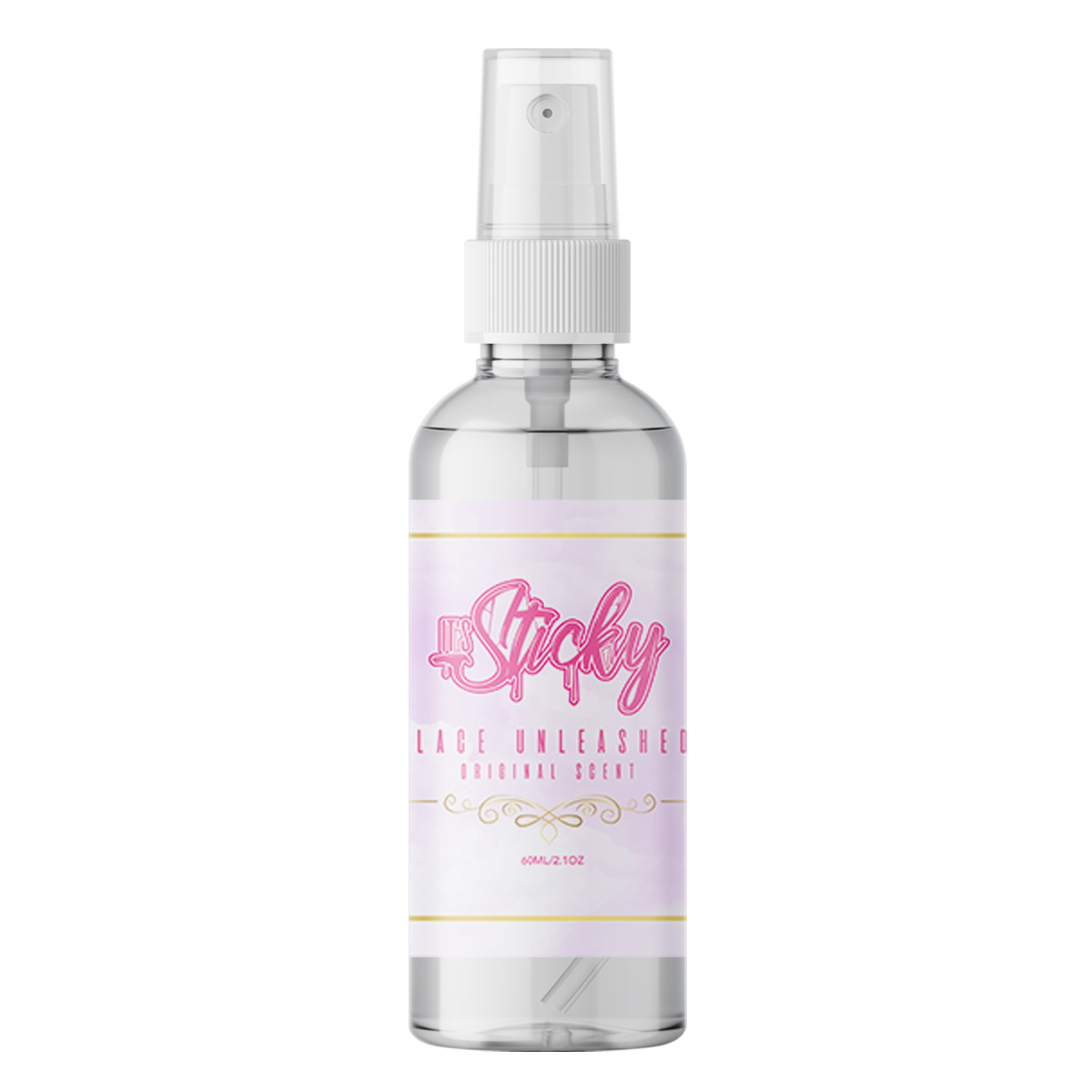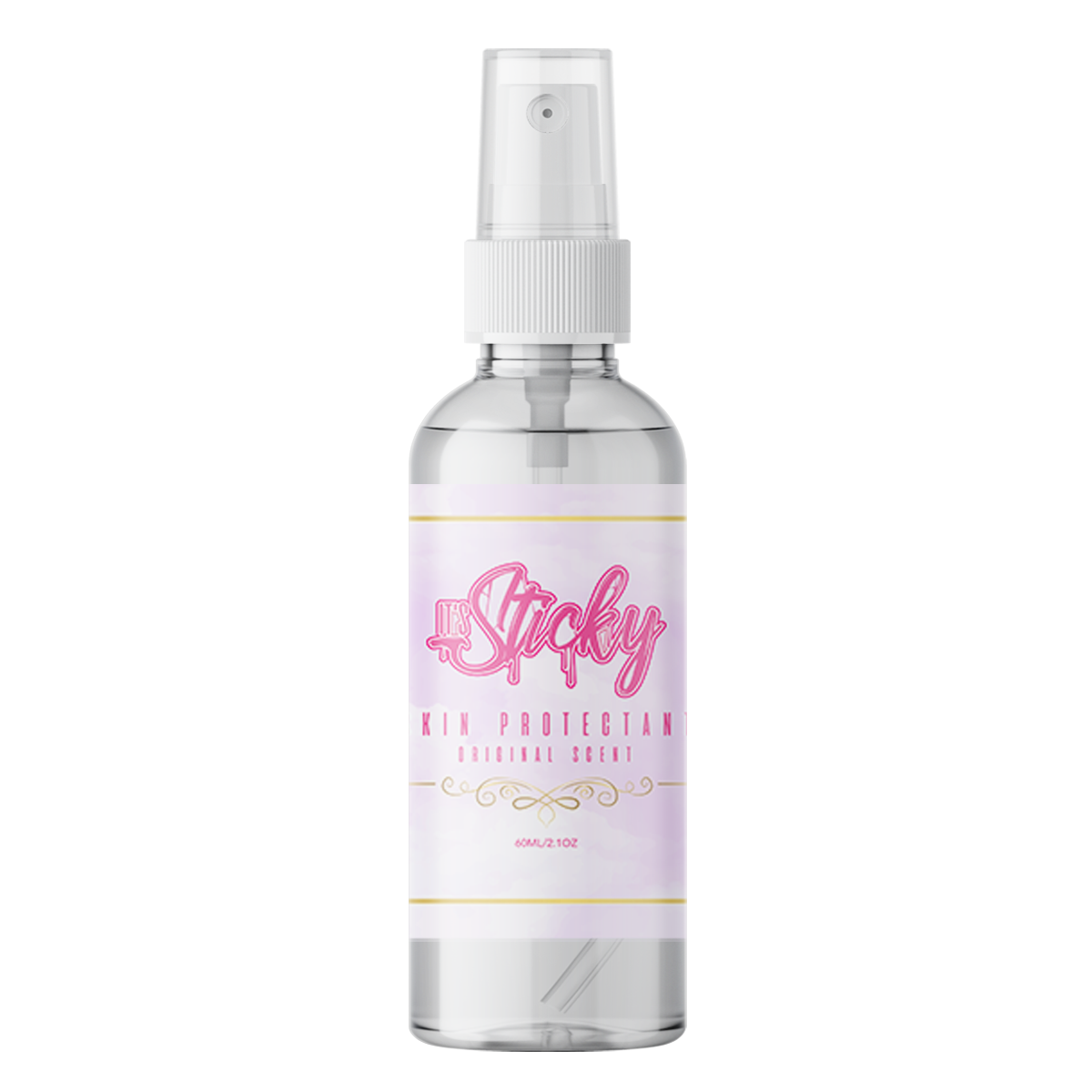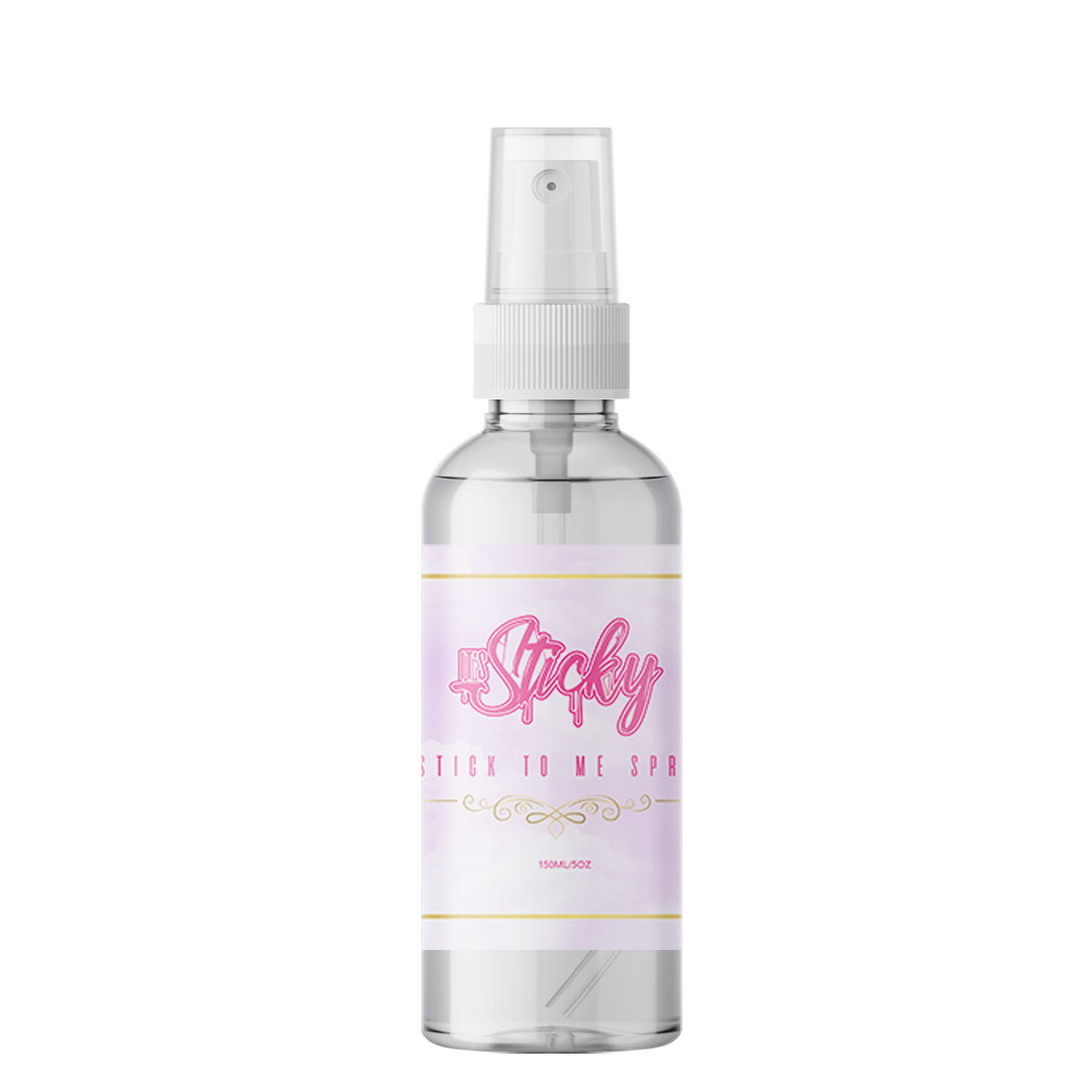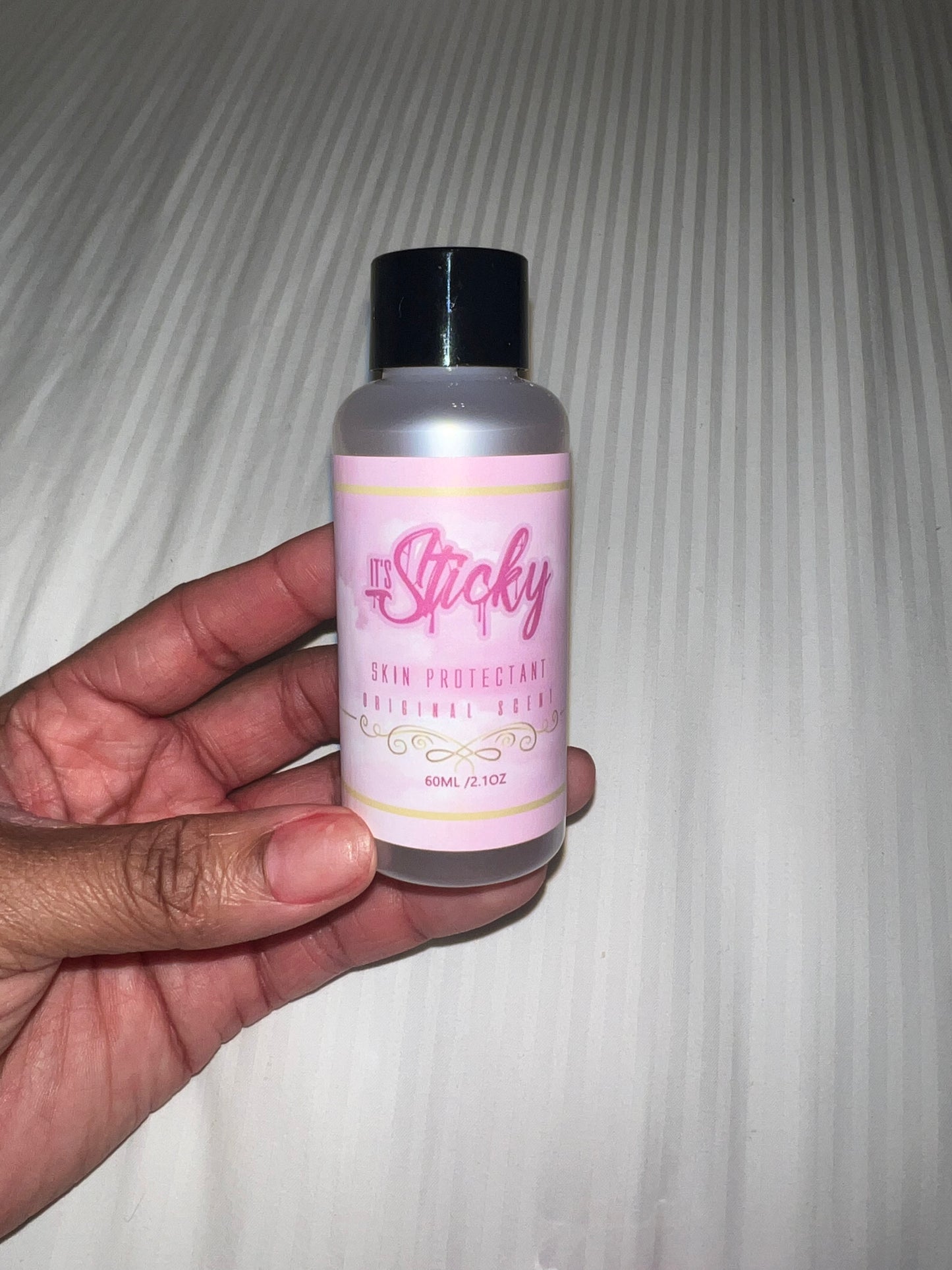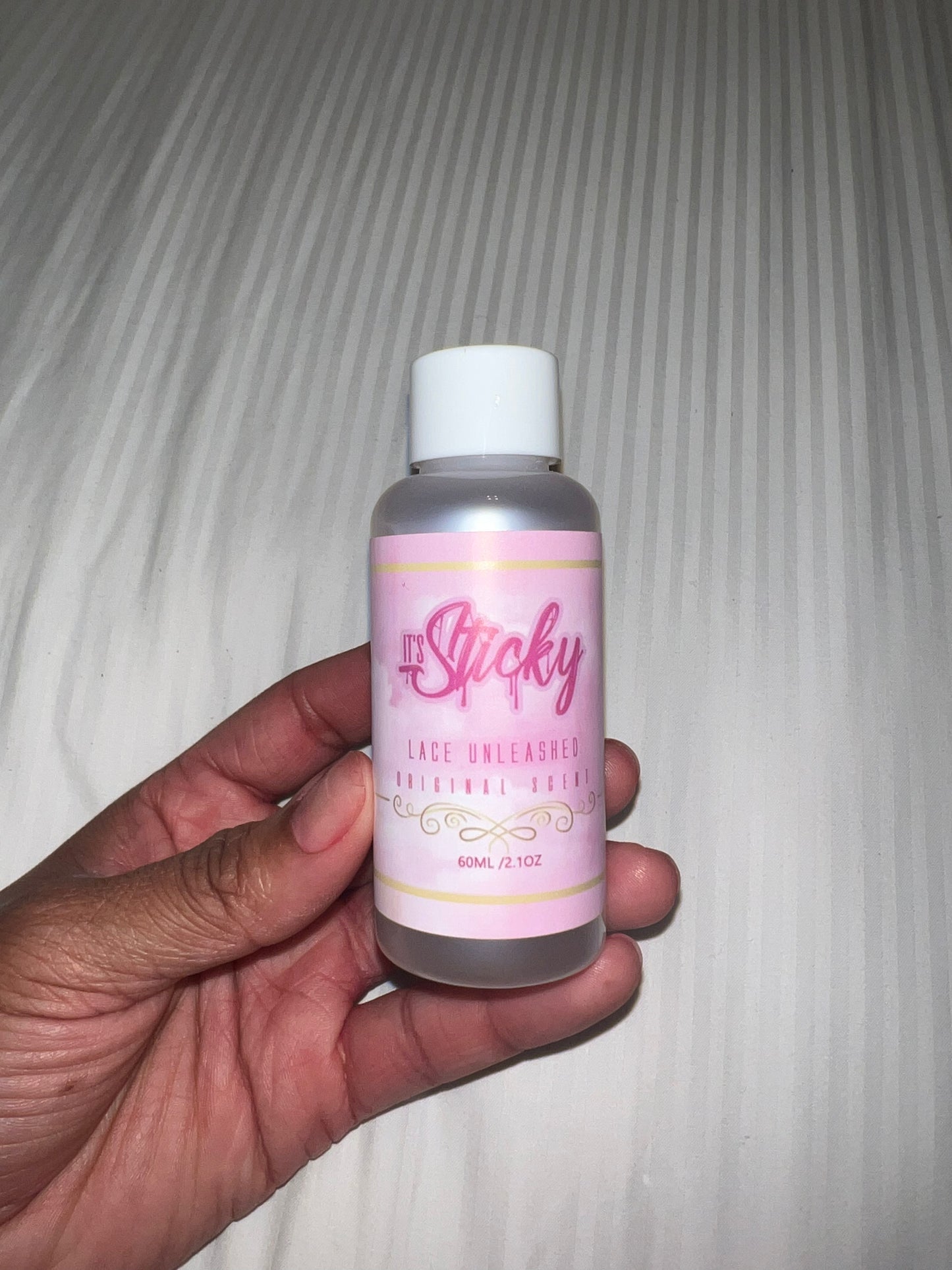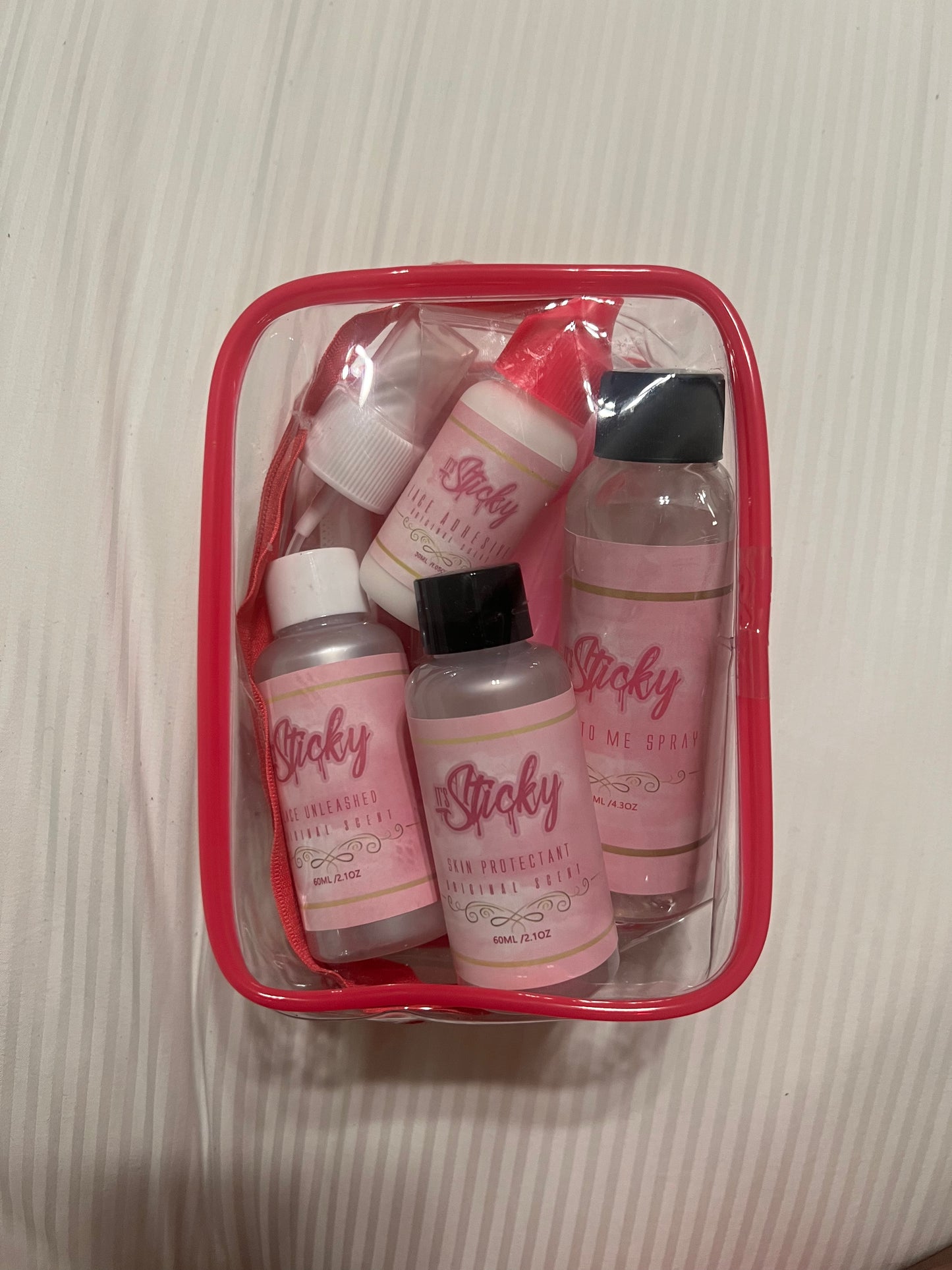 First time user
It's amazing ! My go to for my installs and the complete system allows you to remove your installs with no damage to your hair.
Amazing
I loveeee this lace system! I have super oily skin and nothing has worked for me bc by the third day shit be sliding off (bold hold regular & active, gummy, etc) but this system kept my wig on through a whole 3 day festival I was out allllll day and the lace looked so seamless & the melt was amazing! The only thing is I wish the packaging was a bit better as my remover spilled during shipping and I lost about half the bottle.
The bomb
I'm from Michigan came to Houston wig was lifting found her on TikTok she installed my wig now everybody know how HOT Houston her glue is the bomb if yo wig coming off baby you ain't doing it right and that's just PERIODDDD
Amazing!!!!!!!!!!!
I'm such a beginner and this lace adhesive was so easy to use.it. Dried quick and was easy to work with.I reinstalled my wig and used the remover ,and it came of so easy.love love love this
So far, great!
I love this product! No I'm not round here swimming in oceans just to see if it's waterproof but yes I have gotten it wet as well as sweated a lot and my unit has not budged! I'm very glad I ordered it…. Like a bihh can't even borrow my sh** lol. But I DEFINITELY RECOMMEND! Ohh and I have eczema and can't use lace glue.. this was really a leap of faith. No burning, no irritation. I'm really satisfied with the system!